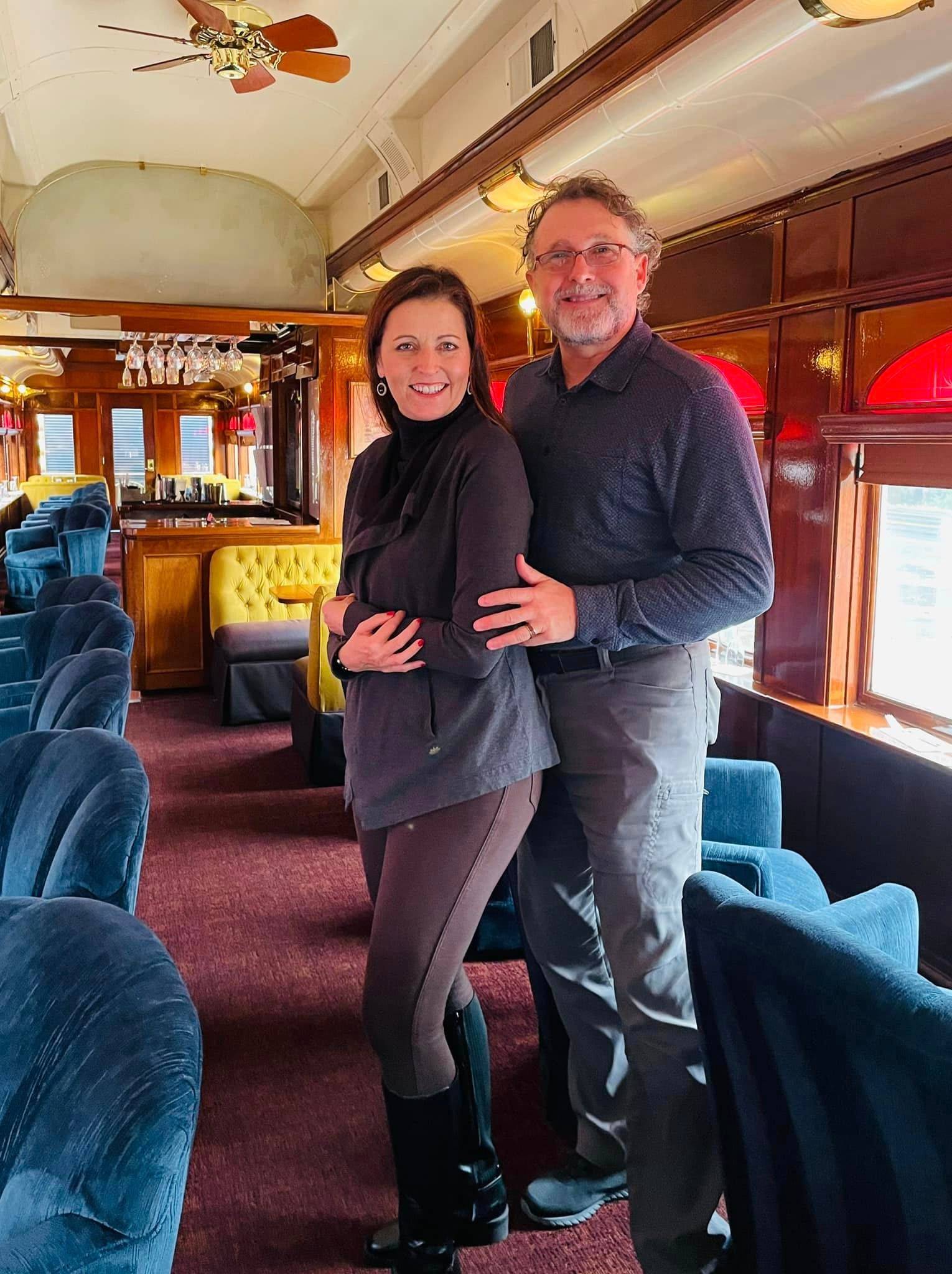 Hello, everyone!
We have completed our time out on the California cruises. What an adventure! We enjoyed lovely scenery, diverse (and a little stormy) weather, fascinating tours, and meeting wonderful cruise guests from all over the country. We even got the chance to ride on the Napa Valley Wine Train and it was a real treat! This luxury train takes you through the heart of California wine country, on tracks that were laid in 1864, as you enjoy a delicious gourmet lunch and wine tasting!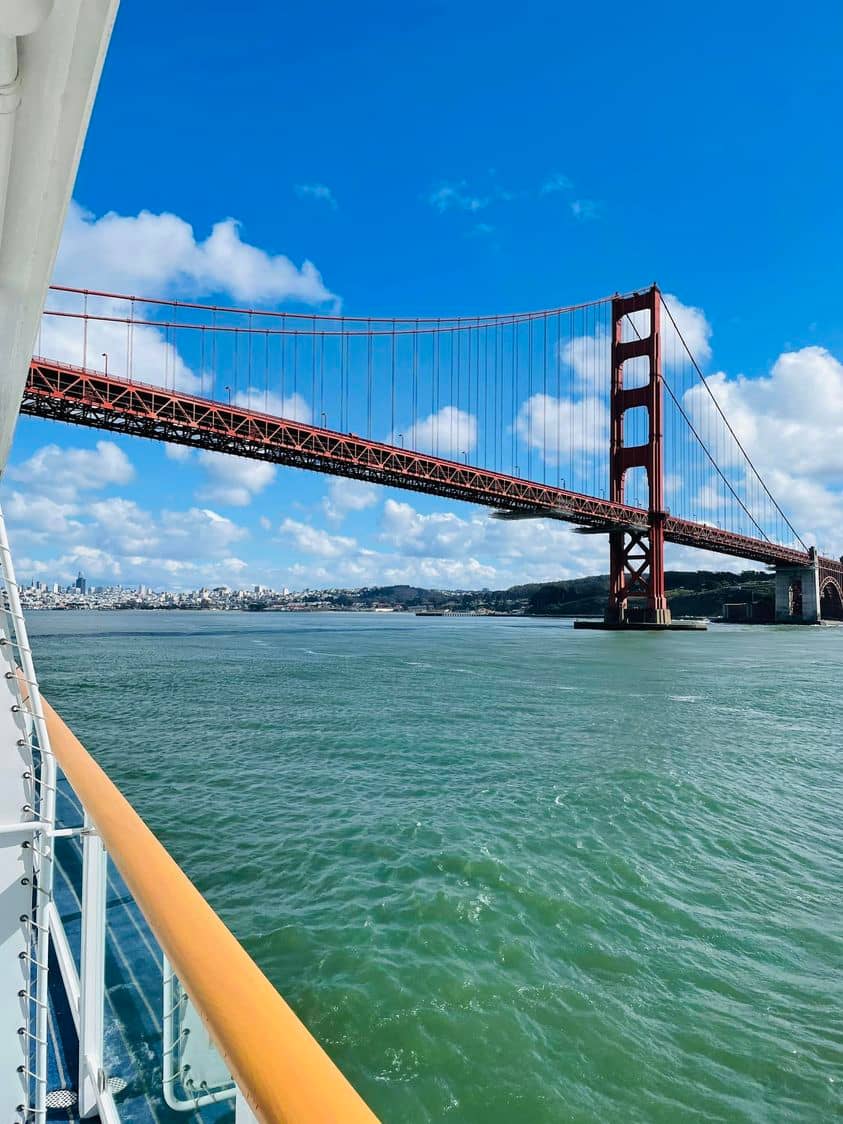 The rain that has drenched this region these past few weeks created some challenges on the rivers here in California, but thanks to the hard-working crew onboard the American Jazz the guests were able to do all of the excursions and we even had a clear, sunny day of cruising on Wednesday, savoring the beautiful sites.
As we enjoyed a scenic cruise around San Francisco Bay, we enjoyed looping under the majestic Golden Gate Bridge and along the city's gorgeous shoreline. We set up our camera and filmed a cool 30-second time-lapse of our loop around Alcatraz. We've unlocked it on our Patreon Member Supporter website, just CLICK HERE.
Next week we are off to the Mississippi River, so we thought we would share a free eBook and history program from that region this weekend.
​
FREE eBOOK: "Mark Twain and the Mississippi River" chronicles the life of an American icon and his connection to America's most iconic waterway. To download this eBook (available for FREE today and tomorrow -- March 18 & 19) to read on any Kindle, smartphone, tablet, or computer, CLICK HERE.
​
​
To enjoy our online multi-media video presentation (on sale for only $3) of "Mark Twain and the Mississippi River" with Bill sharing the highlights of this amazing story, CLICK HERE.
Why enjoy just one fascinating history program when you can have access to more than 200 videos? Get a FREE WEEK-LONG TRIAL of our amazing All-Access History Video Streaming Service to enjoy our entire library of history videos on-demand. CLICK HERE to learn more.
We continue to set records for free eBook downloads this month. Let's keep it going! We also would love it if you would leave reviews for the eBooks you have enjoyed. These reviews are very helpful to attract new readers. And it's so easy to leave a review! Just click on the book title below:
​Lewis and Clark: The Return Journey
​The Mississippi River: Then & Now​
​
BECOME A PATRON OF HISTORY HIGHLIGHTS!
We curate a fun exploration of brief history highlights for our Patreon.com Member Supporter group. We share lots of bonus features, articles, and multimedia posts. Our wonderful supporters make all of our endeavors possible. View free samples and learn more about joining this exclusive group and our journey to share history far and wide at:
​https://Patreon.com/HistoryHighlights​
​
As always, we would love to hear from you. You can reply to our emails anytime with feedback, suggestions, or just to say "hello!" We hope you enjoy your weekend!
All the best,
Laura and Bill